OUR VALUES
Salka Knits is born from the belief that beautiful things can be made ethically using sustainable materials.

We work with skilled artisans from Peru to bring you unique and high quality knitwear.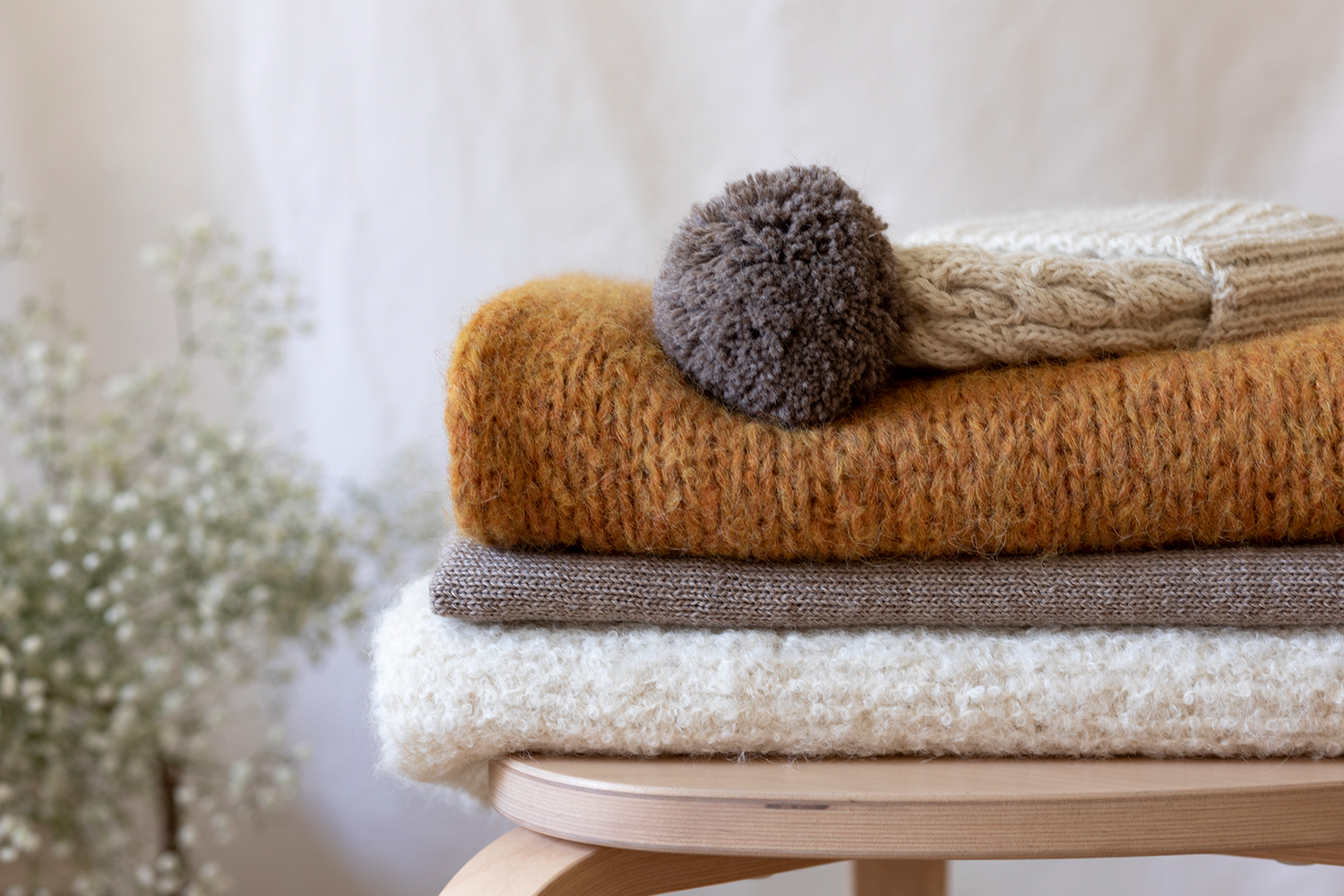 OUR PRODUCTS
Our knitwear pieces are designed to be timeless and adaptable, for year on year appeal.

The materials we use are all sustainably sourced, and of premium quality.
SHOP NOW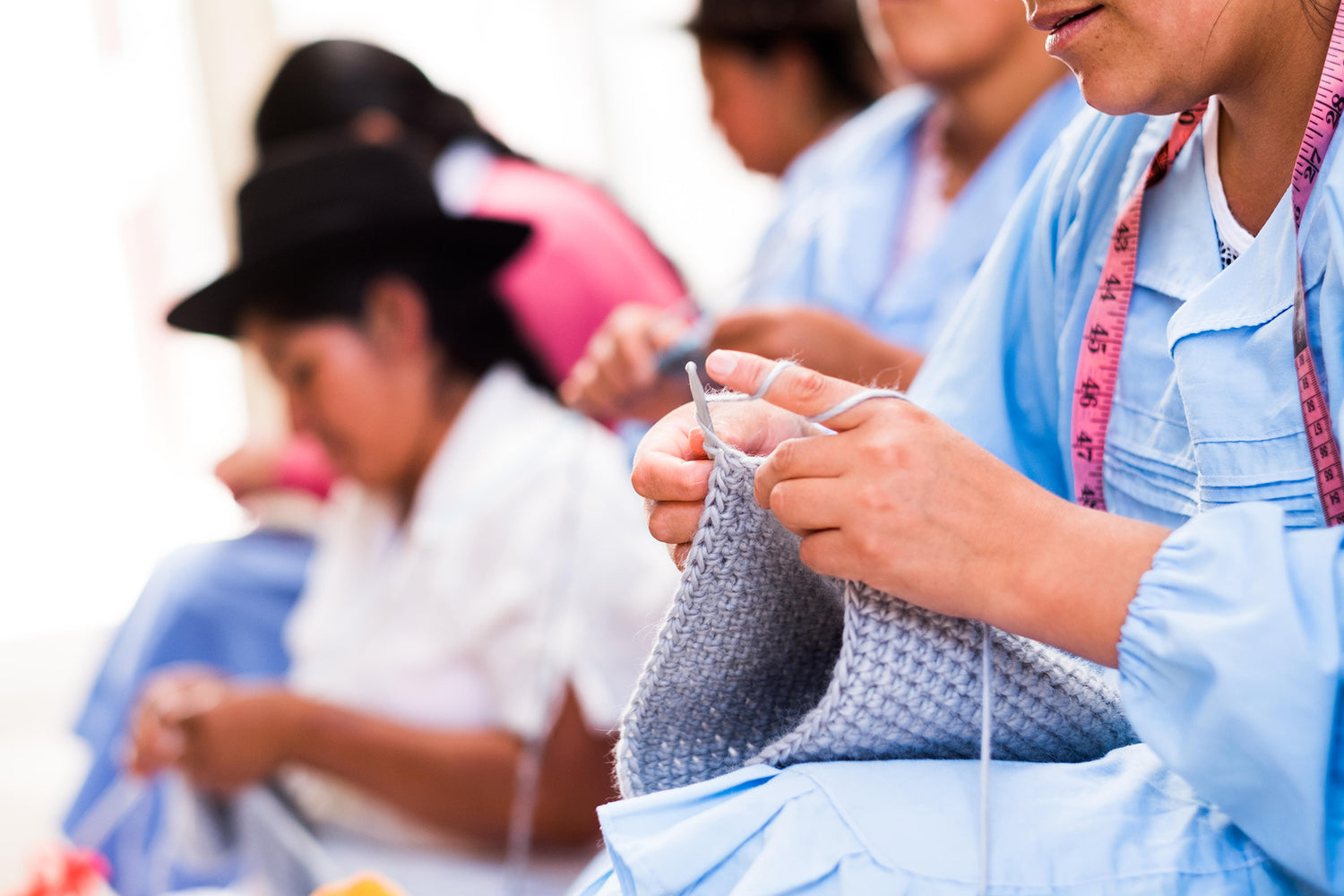 OUR MAKERS
Each garment is hand knitted by women's cooperatives in Peru. This enables the women to turn their skills and talents into livable financial rewards and for their families to thrive with dignity.
LEARN MORE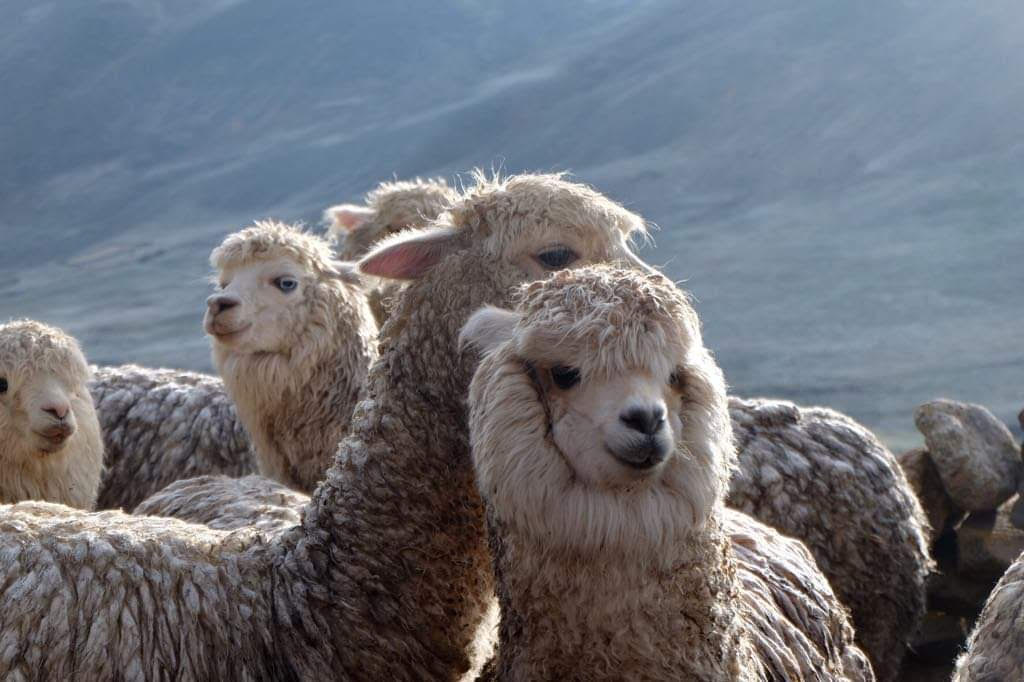 OUR MATERIALS
Alpacas are a domesticated species of South American camelid that produce one of the world's most luxurious fibres.
GARMENT CARE
ALPACA WOOL
SOFT

Softer than cashmere, lighter, warmer and more durable than sheep's wool

HYPO-ALLERGENIC

The fibres are hypo-allergenic and suitable for sensitive skins

LIGHTWEIGHT

The hollow fibre makes it suitable for all seasons, giving it a lightweight feel


HISTORY

The Incas used it to produce textiles and clothing for royalty and the elite

COLOURS

Alpacas come in 22 natural colours